Tilden Editing Services



Let me edit it before you publish it

.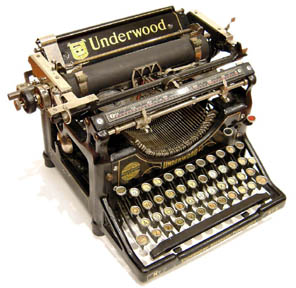 With over 35 years experience, we will always continue to give you our best work! After all, our name is on your final product.

We offer services in both proofreading and editing of:

* Academic and business documents
* Applications and resumes
* First and Subsequent manuscripts for publication
* Final editing for manuscripts prior to actual publication of all types of documents
* Contact us with any questions about other types of documents.

See the "
Fees
" tab, above, for more information.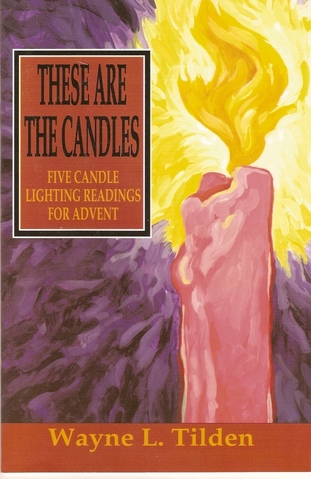 These two books;

These are the Candles

and

Letters from Bethlehem

were published together in 1997 by CSS Publishing Company.
I remember the excitement of my first acceptance letter and all the hustle to make sure they were ready in time for the Christmas and Advent seasons.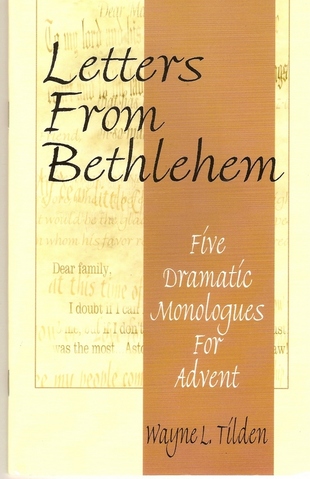 Only a few were ever sold, but they are still available on Amazon.com or other online bookstores.
I "Googled" the titles recently and found them for sale by collectors for as much as fourteen dollars. They originally sold for four or five.
I continue to work on my own writing as possible and I still pray that I will - as I promised my wife over 40 years ago - someday write "The Great American Novel".
I pray the best for each of you, as well.
WAYNE TILDEN; Founder, President, and Consultant

.